About Us
We are convinced that all companies should benefit from technology to drive efficiency and revenue.
Software and IT infrastructure are often costly.
Large technology companies usually forget most business start small.
After having spent many years helping financial institutions tailor their best digital environments, we now want to take care of the ones that need and deserve it most. Your business. In Luxembourg.
To show our commitment, we went through all the steps to be approved as experts by Luxinnovation.
And we succeeded !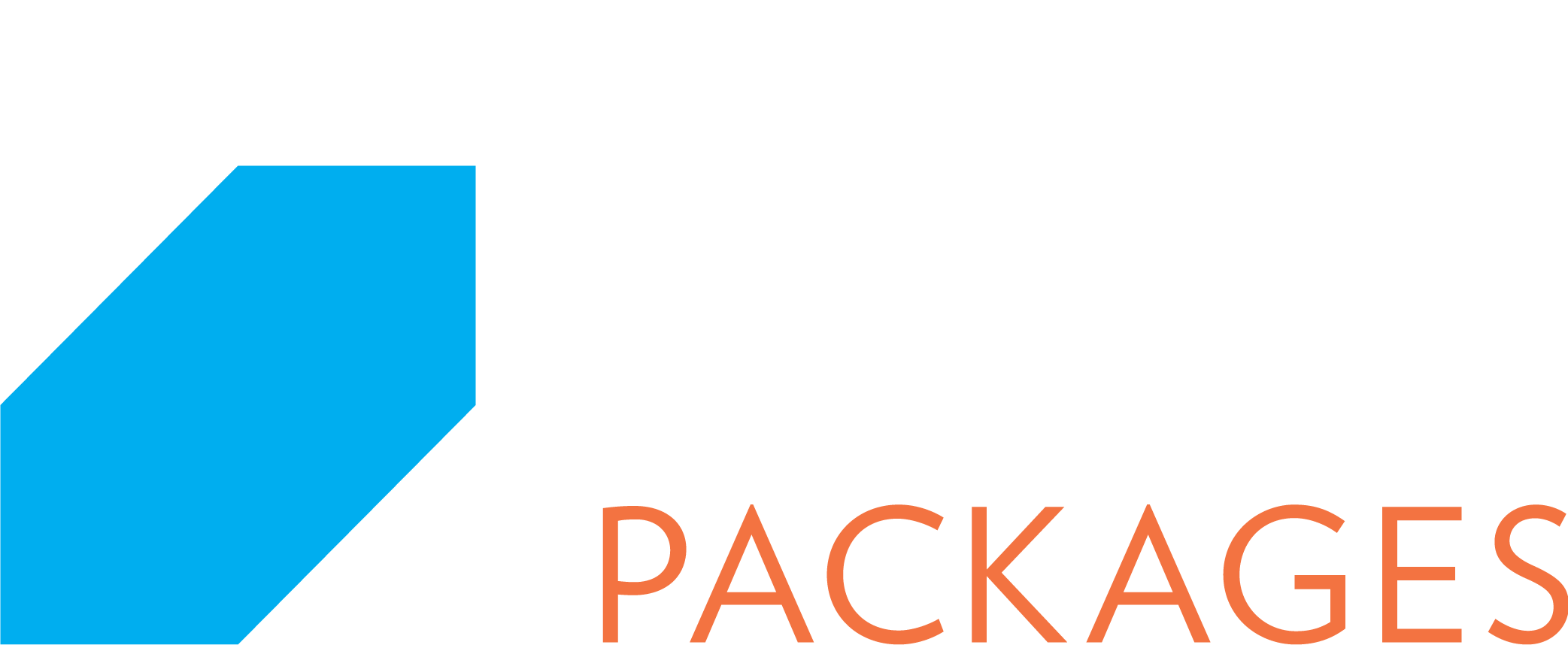 We officially are an accredited provider within Fit 4 Digital Packages program.
Want to know more about it? Click on Fit 4 Digital Packages logo above.
Check out our solutions and services offering and contact us for a first assessment !
The Beginning
We Got Started Because We Want to
Give a Helping Hand
to micro, small and medium enterprises
The history:

company founded in 2020 by 2 former colleagues, wishing to deliver their IT passion and experience to small and medium enterprises

The vision:

small and medium enterprises should take benefit of technology and digital processes to be able to focus on their own area of expertise

The ultimate objective :

provide a simple, efficient, intuitive and innovative package for micro, small and medium enterprises for their day-to-day commercial activities
Get to know us
The Founders

Patrick
The tech savvy
20+ years in IT
Focused on software design and development
Technology addict
Customer experience oriented

Renaud
The planning guru
15+ years in IT
Focused on organisation and management
Efficiency addict
Customer satisfaction oriented
Be a part of
Your
Prospering
Future
Bear in mind that our main objective is to help you to achieve more using the right technologies and tools.
Sharing is caring! Contact us and we'll figure out together where to start and how we will achieve your goals more efficiently together.