Our Solutions
For Your Priority
You can tell a good workman by his tool.
We have these tools.
The tools you need.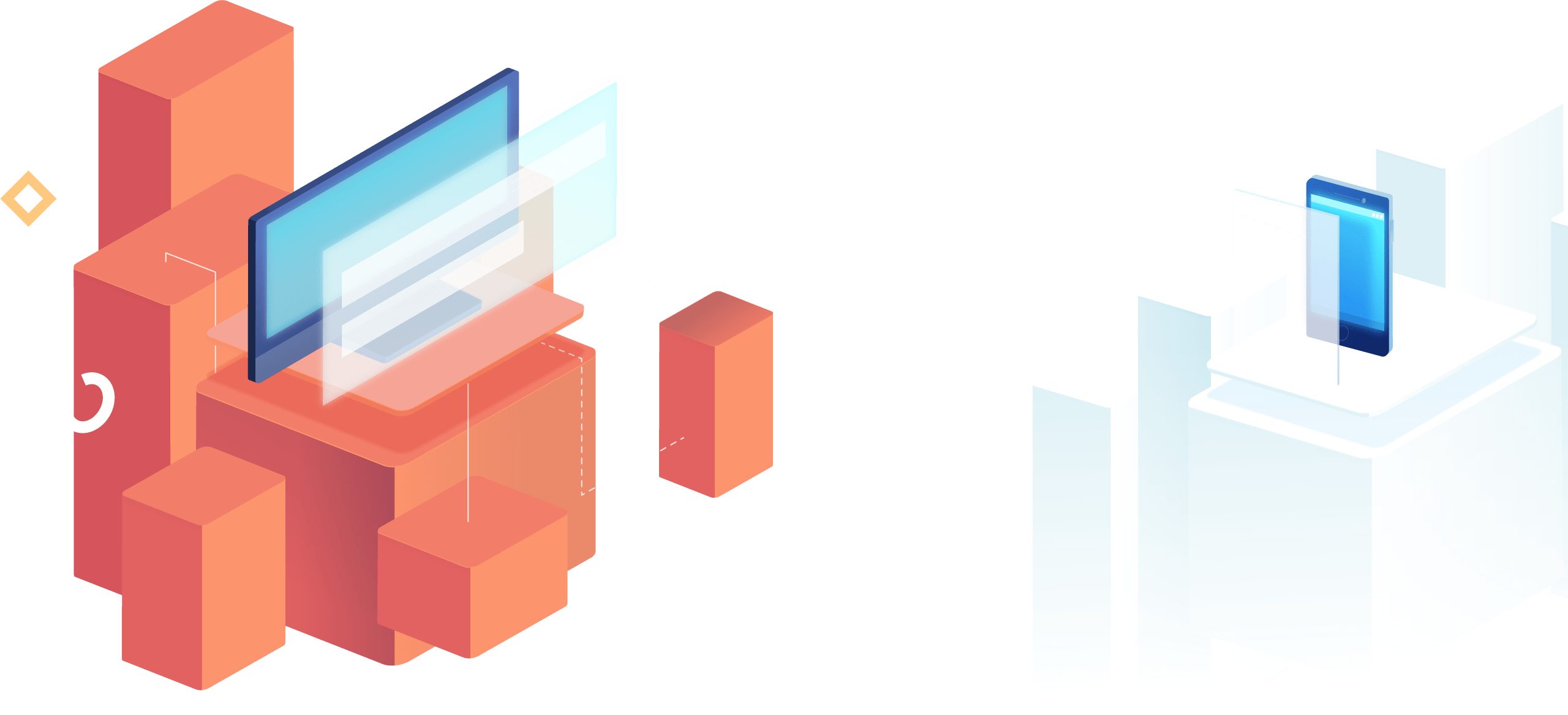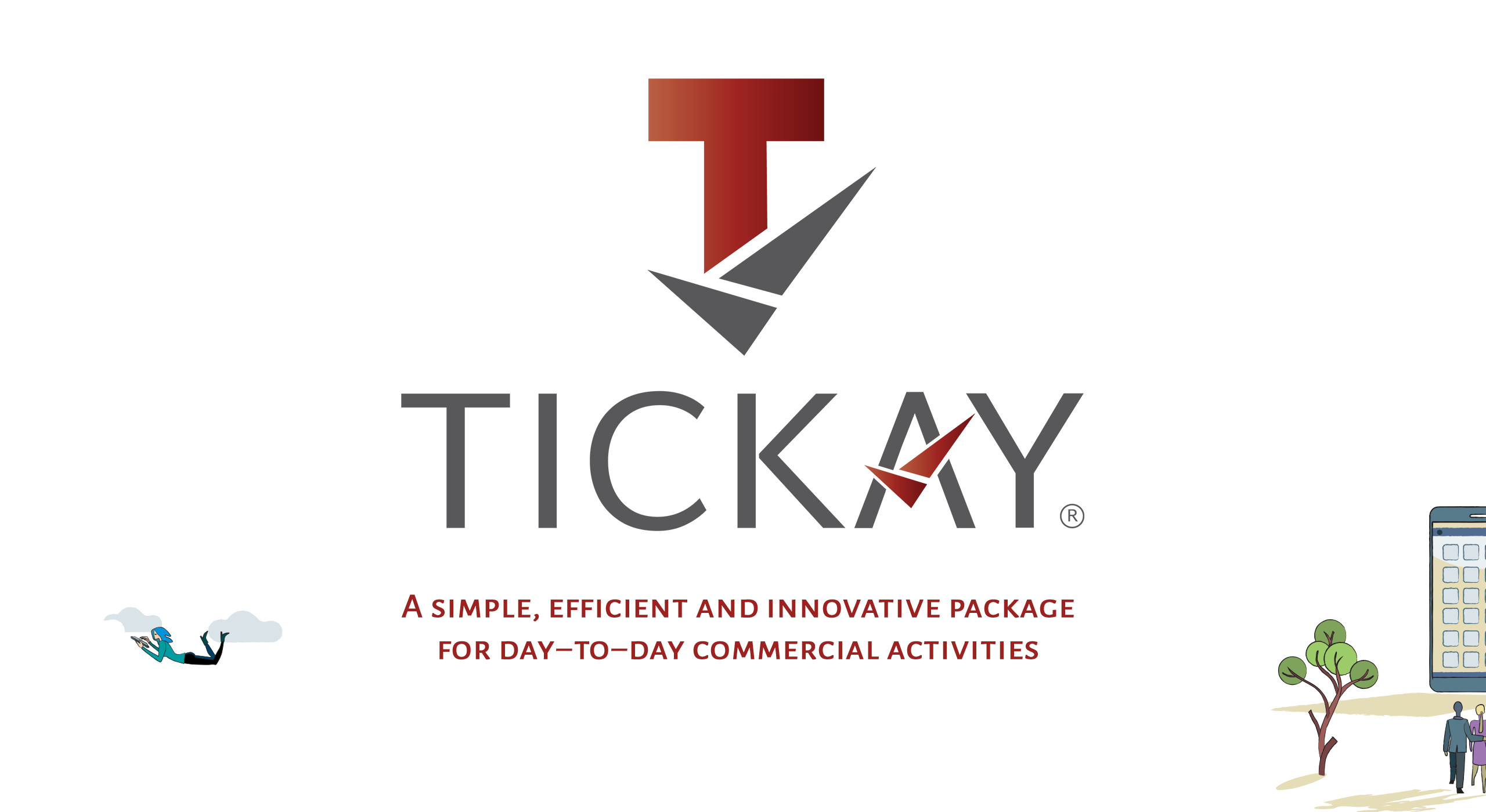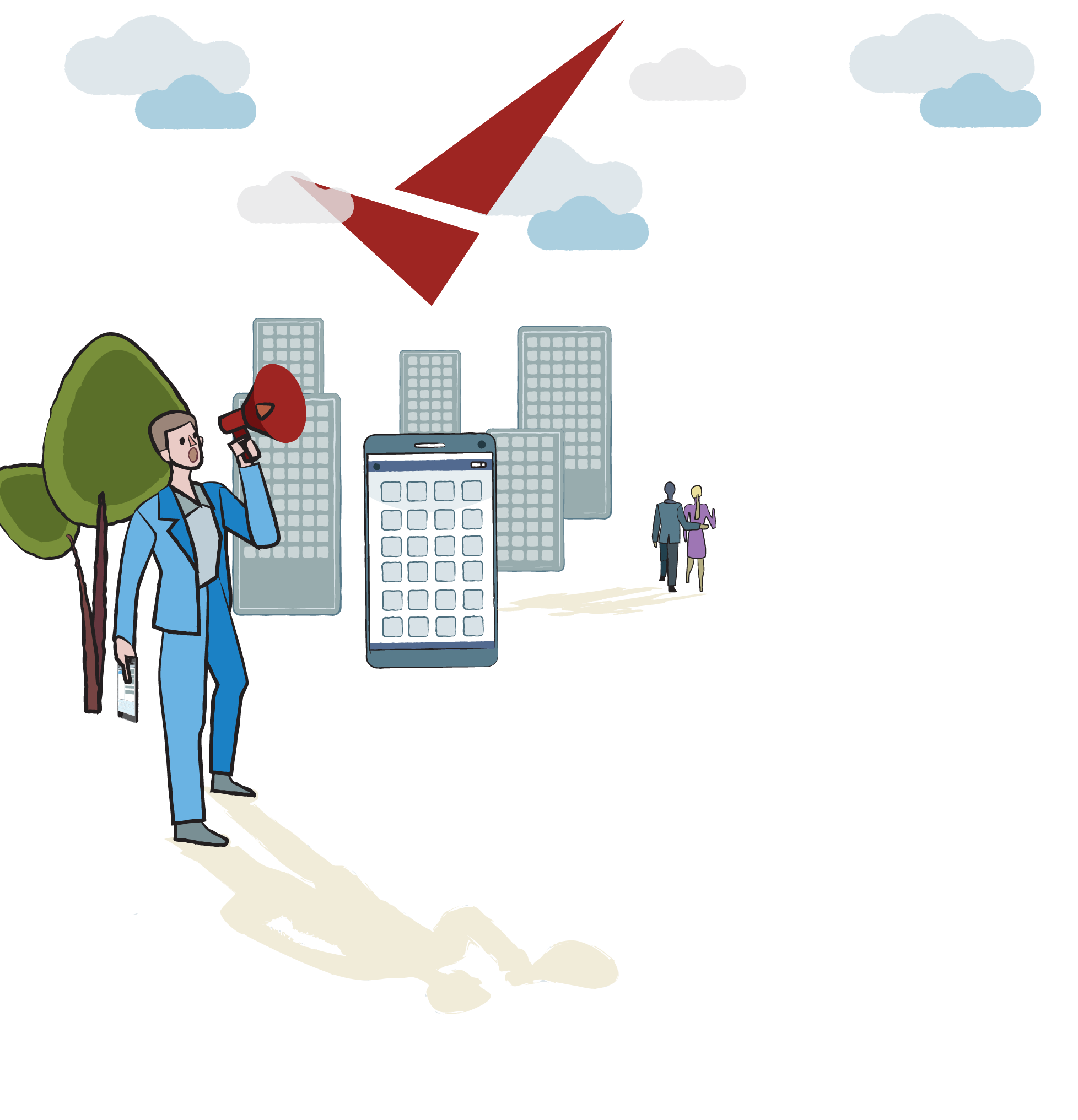 Tickay
Get Everything You Need With Just One Tool
Well, Tickay is not a coffee machine nor a blender for your morning smoothie.
But Tickay will support all your day-to-day commercial activites.
For your personnal demands
Built For Small and Micro Enterprises
Not only for you, but with you.
Tickay has been built thanks to the valuable input from several Commercial Entrepreneurs in Luxembourg.
Thanks to those Early Birds, we know that the solution is market fit.
Fully built for your overall needs
Built For & Tested on All Major Platforms & Devices
Customers details & fidelity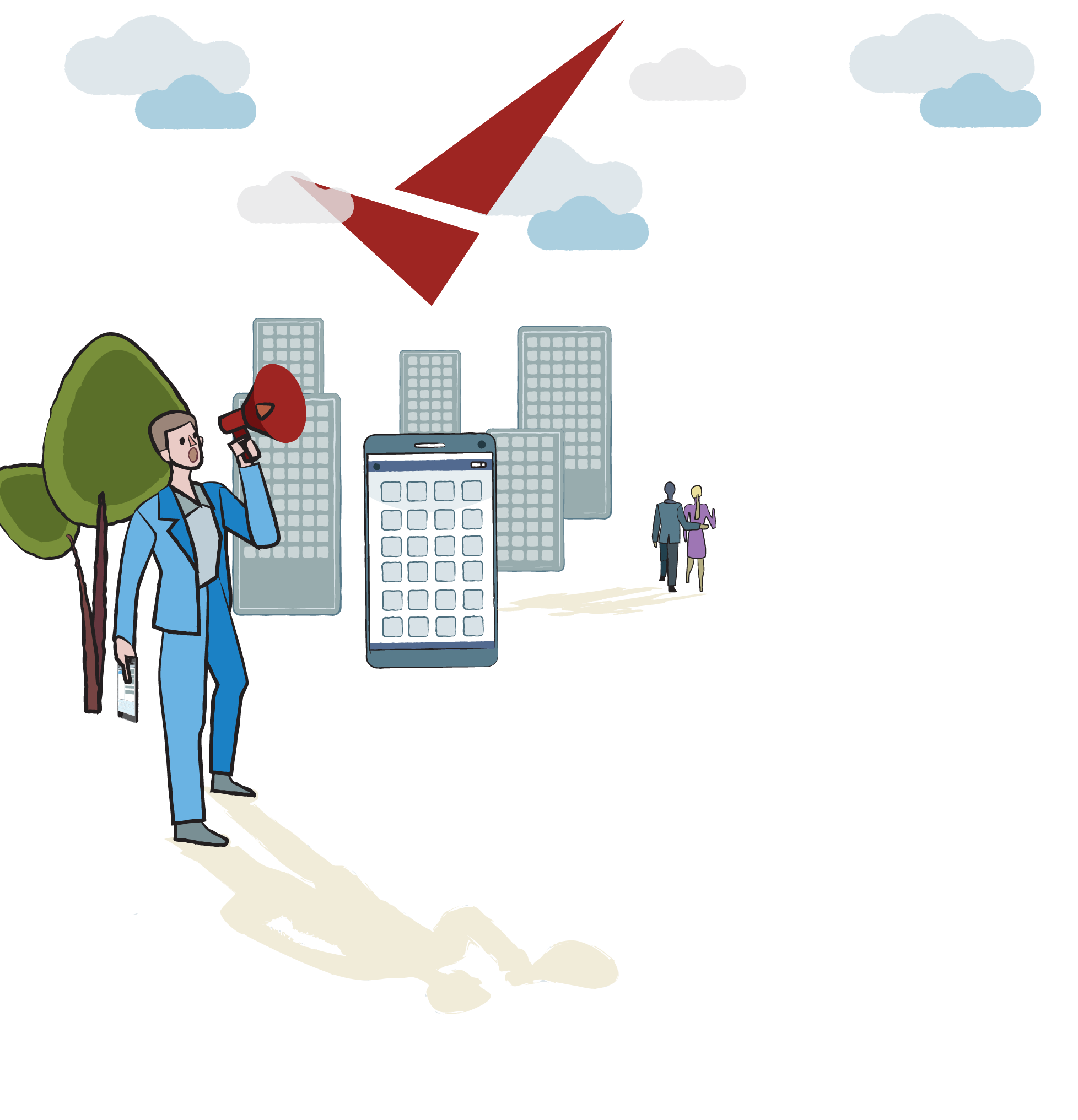 & more
The Extra Advantage
Tickay is an open tool.
We can accelerate and streamline communication with your key providers.
We will be able to ease interactions with your accountant.
Enabling online selling will be done in no time.
To sum it up
You Will Get All The Things You Need
Full visibility on your customer base
Instant monitoring of the health of your business
More accurate follow-up of your stock
Clarity on your cash flow in real time
You're about to start a commercial adventure?
You've been active for a while but didn't yet find a tool (and its team!) that gives you satisfaction?
Join the community, and we'll show you why we are the ones!